Happy December! Although I love summer, this is one of my favorite months of the year. So much festive fun at the end of the year!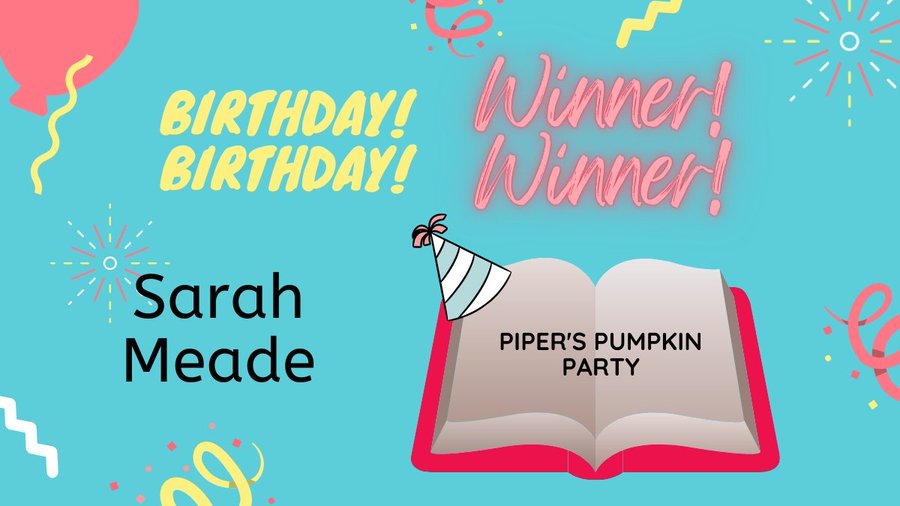 I was thrilled to earn a prize in the Birthday! Birthday! Writing Contest for my story Piper's Pumpkin Party. You can read all the winning stories by clicking here. Congratulations to all the winners and participants, and thank you to the birthday girls, Amy and Gennie!
More good news! I was delighted to find out Hop to It Poems to Get You Moving won the Kids' Book Choice Award for Age 8-12: Best Book of Facts. Congratulations to editors Sylvia Vardell and Janet Wong, as well as all the participating poets– and all the winners and nominees for the awards. To see the full list of winners, click here.
Here are some new-to-my-family holiday books we enjoyed this month.
This month I enjoyed a trip to Florida with family and friends. It was wonderful celebrating my birthday in the warm weather and experiencing the holiday magic of Disney with loved ones.
Merry Christmas!
Happy holidays!
Thank you for reading.