What an exciting month in the kidlit world! Opportunities abound like pumpkins in a patch.
The deadline has passed to submit a story, but there's still time to read the amazing entries to the second annual #FallWritingFrenzy contest! Hosted by agent/author Kaitlyn Sanchez and author Lydia Lukadis, this contest offers 36 great prizes. To read the 353 (!) stories: click here.
My entry is a retelling of Chicken Little with a fall twist.
Another fantastic fall contest is one of my favorites– Susanna Leonard Hill's Halloweensie contest. Post your 100-words-or-less Halloween story (including these words: skeleton, creep, & mask between October 29 and October 31. This is the tenth year of the contest! 
#PBCritiqueFest takes place between October 12 and October 30. Author Brian Gehrlein hosts this giveaway of over 36 picture book critiques from literary agents, authors, and artists/author-illustrators. Click the link for more details.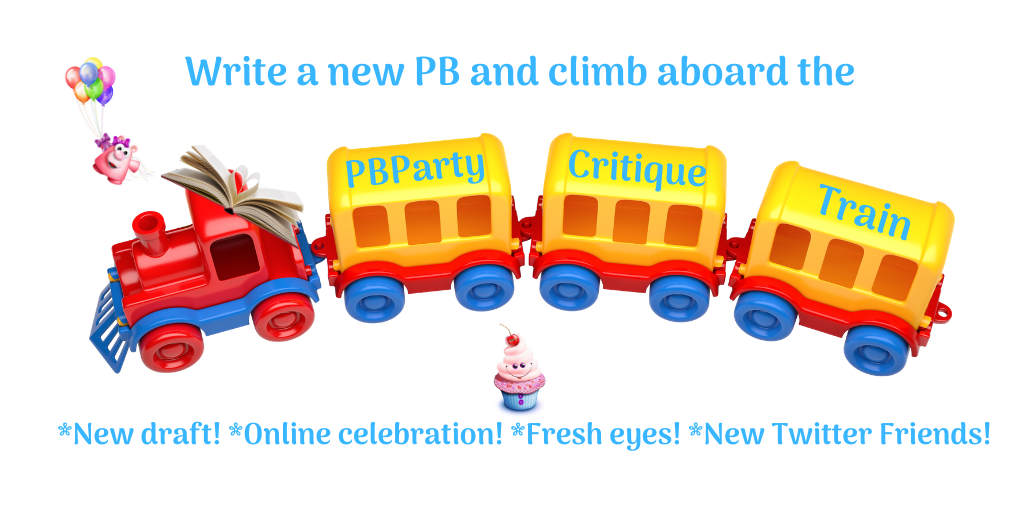 The next #PBParty Critique Train is October 22. Write a new picture book draft and hop aboard the train! Author Mindy Alyse Weiss hosts this monthly motivation/challenge. Click the link for more details.
At the end of the month, get your picture book pitches ready! #DVPit is on October 26 through 27, and  #PBPitch is on October 29. #DVPitch is hosted by Beth Phelan and "for self-identifying, historically marginalized authors & illustrators." #PBPitch is hosted by Debra Kempf Shumaker and PJ McIlvaine. Picture book writers can prepare now by making pitch plans. Author and 12 x 12 founder Julie Hedlund is hosting a free webinar called How Writers Can Win With Twitter Pitch Parties on Wednesday, October 21 at 8 PM (EST).  Author Kailei Pew recently shared a blog post called How To Get Attention in a Twitter Pitch Event.
Finally, 389 Literary offers a unique submission opportunity for picture book writers. Click on the link for more details. The submission deadline is October 31. 
October is such a spooktacular month for kidlit! Hop To It: Poems To Get You Moving came out this month as well. I'm thrilled that my poem "Rainbow Dance" is included, along with 99 other poems to get readers moving and grooving.
Hope your October is outstanding, kidlit friends!